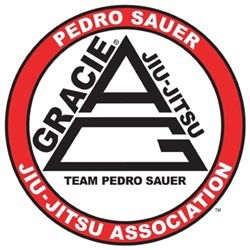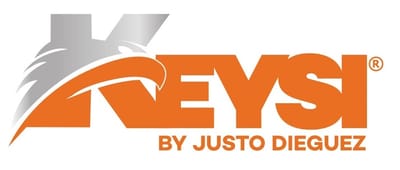 The head coaches of the school are Brian Hendrix and Michael Lander. Together, they have over 30 years of martial arts experience. They are proud to be part of two incredible affiliations.
The Pedro Sauer Jiu-Jitsu Association is worldwide and sets itself apart in a number of ways. Master Pedro Sauer founded the PSBJJA to maintain and pass on the art developed by Helio and Carlos Gracie. Pedro Sauer is considered one of the world's most technical instructors. You can find out more about him and this group of schools at
pedrosauer.com
.
Keysi World S.L was founded by Justo Dieguez. Keysi is the Spanish, urban-fighting, self-defense method created with just one aim: Personal growth through developing instinct. You can learn more about this system of self-defense at
https://www.keysiworld.com/
.
Brian Hendrix a is black belt in Snow Tiger Kung-Fu and a brown belt in judo. He is a Brown Belt and a Certified Instructor in the Pedro Sauer Association.
Michael Lander is a Brown Belt and a Certified Instructor under Pedro Sauer. He is the Certified Affiliate Instructor of Keysi Fighting Method in Chattanooga.